Sale on Aliexpress August 2023
The last summer month makes many people homesick because of the imminent meeting with fall. AliExpress decided to please its customers with discounts at the end of the warm season. The "August Sale 828" or "Brand Week" awaits us.
It will take place on these dates:
18.08-20.08 warm up
21.08-28.08 sale
However, keep in mind that the discounts given by the sellers may be fake. And the price itself is even higher than usual. Research the price history with the free AliHelper extension to see if an item has cost less in the past.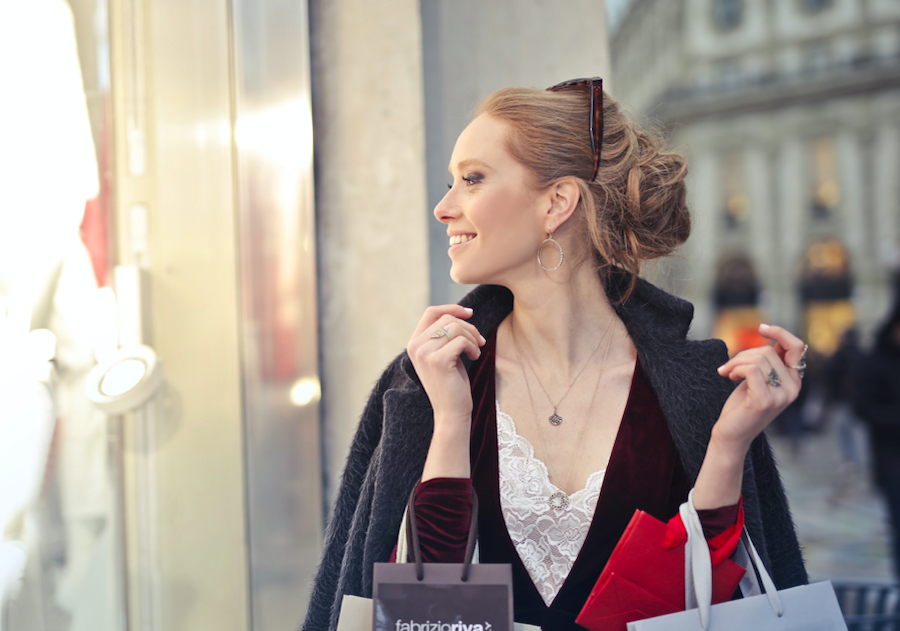 AliExpress always offers an amazing variety of products at attractive prices, and August is no exception. This month is a great time for successful shopping, especially if you know what to look out for. Here are some of the most attractive product categories to consider when visiting AliExpress in August.
Summer clothing and shoes
In August, you can find plenty of discounts on stylish and lightweight summer clothing. Beach outfits, hats, lightweight dresses and open-toed shoes will be a great buy for the end of the summer season or future vacations.
Office supplies
Before starting a new school year or work season, you should check out the office supplies section. Pens, notepads, organizers, and other accessories for creativity. And work can be found at nice prices.
Children's goods
For parents waiting for the beginning of the school year. AliExpress offers a wide range of children's goods, including backpacks, school uniforms, shoes and toys. This is a great opportunity to prepare your child for the new school year without overpaying.
Sporting goods
If you care about your health and are active in sports. Then you will be interested in looking at the sporting goods section. In August, many stores offer discounts on sportswear, shoes, fitness equipment. And other goods.
It is important to remember that promotions and sales are often held on AliExpress. So it is recommended to follow the updates and check for coupons for additional discounts. Also pay attention to the seller's rating and customer reviews to be sure of the quality of the goods. Enjoy shopping on AliExpress in August! Now you know everything about AliExpress August 2023 sales.