Sales on Aliexpress November 2023
November is the most significant month in terms of sales on AliExpress, because it is during this period that the famous Bachelor's Day, 11.11, and Black Friday take place. In this article, we will tell you how to find the most favorable products during this time. Sales Aliexpress November 2023:
1. World Shopping Day – 11.11 sale
8.11-10.11 warm up
11.11-17.11 sale
2. Black Friday
20.11-22.11 warm up
23.11-29.11 sale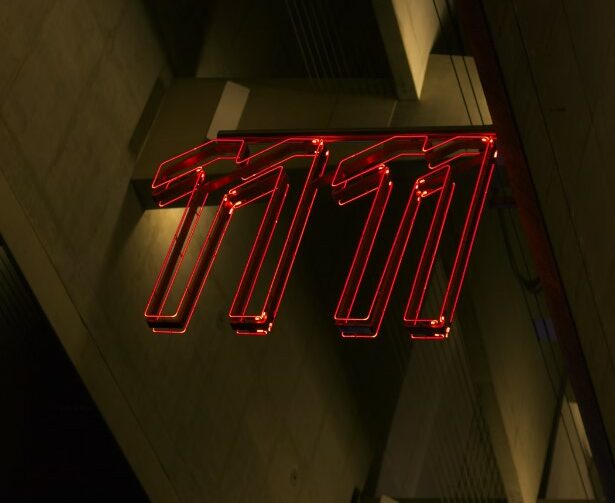 To find real discounts and track parcels in one window, use the free browser extension AliHelper.
What to buy on Aliexpress in November
Warm clothes
In November, you can update your closet with stylish clothing. From warm winter jackets and coats to trendy sweaters and accessories. Choose from a wide range of stylish coats, down jackets and cozy scarves to prepare for the coming cold weather in style.
Cozy up at home
Don't limit your shopping to just clothing. Aliexpress offers a variety of home and lifestyle products that can transform your mundane surroundings into a cozy space. Color your home with LED lights, decorate it with stylish decor accessories. And create a warm and welcoming atmosphere for family gatherings and holidays.
Preparing for the holidays
Don't forget about gifts for your family and friends. On Aliexpress, you'll find plenty of original gifts for all ages and tastes. From creative toys and gadgets to unique furnishings and accessories. November is a great time to start preparing for the upcoming holidays. And picking the perfect gifts for all your loved ones.
So don't miss the opportunity to dive into the world of diverse offers and unique products on Aliexpress this November to turn this month into a period of joy, updates and special surprises. Here's everything you should know about the Sales Aliexpress November 2023.
We wish you a pleasant and profitable shopping experience!