How to Leave a review on AliExpress
AliExpress will ask you for feedback once it is verified that the products have arrived at your home. It acts as a standard for other consumers. Therefore, remember to provide feedback as other customers read your feedback before purchasing. You can find the ability to provide feedback under My Orders or My AliExpress – Manage your Feedback. Both functions work after delivery confirmation. In this article, you will learn how to leave a review on AliExpress to keep reading.
As buyers, you can rate a seller with your feedback: if a seller has a lot of bad reviews, it is unlikely worth contacting them, even if they have the best pricing on the item you require. Your feedback helps others to make decisions about the product one is buying. When you leave feedback, be honest.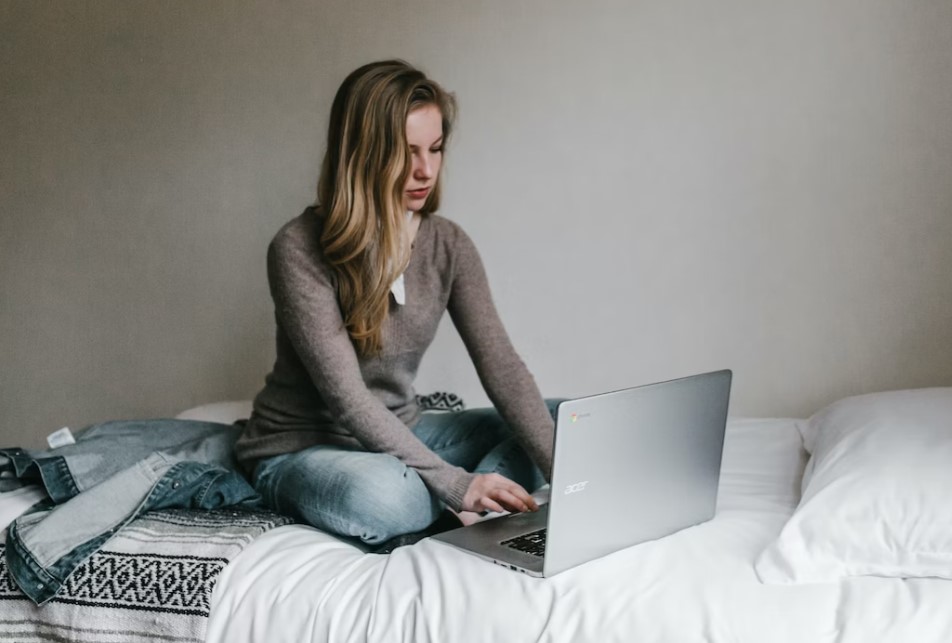 AliExpress policy on reviews
AliExpress has a policy on reviews. There is a time limit so that you may give feedback on the product or supplier.
First appraisal: Up to 30 days after finalizing the order or following the conclusion of the period of protection.
Additional valuation: for 150 days following the initial comment.
In response to the seller's remarks: when the seller provides a value and replies to our feedback, up to 30 days.
Remember that the first appraisal will be provided once the seller has provided their assessment of you or after 30 days have passed since you posted the comment. For the following reasons, the seller might request that AliExpress delete your review:
Offensive language: People may report your remark if you use obscene or threatening words or phrases. Use words that are suitable to convey your rage.
False information: If the seller discovers that you are posting incorrect information, they may report your remark, and if they have sufficient evidence, the arbitrator will remove it.
Private information: Your comment could be removed if you reveal the seller's confidential information, such as chats, phone numbers, or websites. Providing images of the goods that will appeal to other customers is preferable.
How to write a review on the AliExpress website?
Open the AliExpress website in your browser, then log into your account. You'll find the My Orders option; click on my orders. Once you go to my orders, you'll be able to see all the charges you've made, so if you would like to review a specific product or any order you've purchased from AliExpress. On the left-hand side, you'll find the option called feedback. Just click on that. There you will see orders awaiting feedback; if there are any of the products that you still need to review and are awaiting your feedback, you will find the review button here and write feedback for that product.
How to write a review In the AliExpress app
Here's how you can write a review in the AliExpress app:
Open the AliExpress App on your mobile device.
Log into your AliExpress account.
Tap the "Account" or "Profile" icon in the app's navigation bar to access your account settings.
Navigate to "My Orders" to view your recent purchases.
Find the order in which you want to write a review.
Tap on the order to view the order details and product information.
The Product Page should have a button or link to "Write a Review" or "Leave Feedback."
You will be directed to the product's page if you tap on it.
You can rate the product using the stars system (usually out of 5) on the product page.
After rating the item, You may enter your review in the text box. You can discuss the product's quality, any problems you had, positive or bad reviews, and your experiences.
When satisfied with your review, tap the "Submit" or "Publish" button to submit it.
How can AliHelper help with reviews?
AliHelper shopping assistants can help with reviews during the online shopping process:
The extension can gather and display reviews of what customers say about the product.
AliHelper shows the average rating of the product and its popularity so that you can glance at its overall customer satisfaction level.
Seller rating: This feature will help you understand how people rate the seller.AliHelper shows you above 90 rating sellers.
The number of reviews: AliHelper shows how many people give reviews to the seller.
The number of purchases: When you want to buy something, this feature of the Alihelper extension will tell you how many people purchase this product.
Conclusion
Once you get the hang of it, leaving a review or rating on AliExpressWhat should I write in my reviews? is straightforward. Either you confirm receipt of your purchase and post a review immediately, or you locate a list of past orders and post a review for each one.
Despite the site's reputation for phony reviews, not all AliExpress reviews are fake. While some feedback on AliExpress is bogus, most are real, particularly if they agree with the seller's feedback and the items purchased (under the "orders" page).
You can check the reviews left on AliExpress by the supplier in question's prior clients at the bottom. So please scroll down to see what his clients say about him.
The "Manage Feedback" button should be selected once you reach the "All orders" area. You can find all of your reviews there.
Describe the elements that made your experience good, bad, or indifferent. You might also share your thoughts on the company's strengths and areas for development.
Unfortunately, the rating on a product cannot be modified once published. It is a component of AliExpress's policy to prevent feedback manipulations because many individuals can use it to pressure the seller into a particular position. Therefore, it is advised to use the goods for a few days before giving it a rating. Additionally, other purchasers will be more able to trust your assessment.
If you notice that any of your most recent reviews are missing from the widget, the cache is usually the cause. Since the AliExpress Reviews widget employs a 72-hour cache, the new reviews might not appear immediately in your device.
Tap your profile photo on your Feed to erase your review.

Choose Activity Log by tapping.

Tap Reviews after Interactions.

Select the review you wish to remove, then press it.

To delete a review, first select Delete Review.