Sales on Aliexpress December 2023
After the traditional November sales, there is a lull on the Chinese platform. There are no sales on Aliexpress December 2023. But this does not mean that you should refrain from shopping, on the contrary.
Many sellers perceive sales as an opportunity to earn extra money on buyers. They can change the price in the product card before the discount at their discretion. And either simply indicate a large fake discount, leaving the cost the same, enticing to make a purchase. Or they even raise the price, forcing customers to overpay.
However, if you open the "Price Change" section in the free browser extension AliHelper, you can see how the price has changed recently. Very often, the price drops after sales. So if you want to buy something from a particular seller, click on the "+ Follow Price" button. When the price drops, you will get a notification.
What you can buy on AliExpress in December
December brings an amazing variety of products on AliExpress, and this is not only due to pre-holiday discounts, but also due to the many new products that stores are ready to offer. This month becomes special due to the preparation for the winter holidays and the pre-holiday mood. What exactly can you find and buy on AliExpress in December?
Gifts for New Year and Christmas
Stores on AliExpress are ready to offer a variety of gifts for relatives and friends. It can be anything from original stationery and toys to stylish accessories and home goods. Now delivery from China has become faster and you can still order things by the end of December or early January.
Goods for home comfort
Winter is the time when you want to create a cozy home. AliExpress offers a wide range of interior items, soft plaids, candles, Christmas decorations and other things that will help to make your home cozy and festive.
Winter clothing and accessories
Stores offer a huge selection of winter clothes, shoes and accessories for the whole family. These can be warm jackets, cozy sweaters, fashionable hats and mittens. As well as stylish accessories to create winter looks.
Sporting goods
December is a great time to start preparing for new sports goals for next year. AliExpress offers sporting goods, apparel and equipment for a variety of sports. Winter and beyond.
Goods for health and beauty
In winter time, taking care of yourself is especially important. Here you can find cosmetics, care products, vitamins and much more to maintain beauty and health.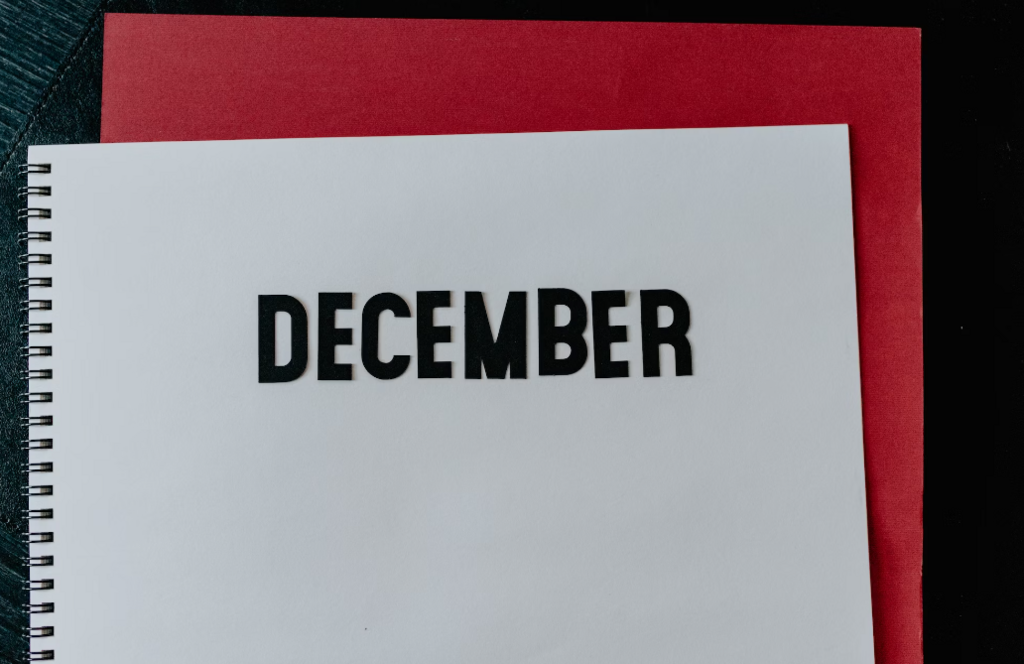 Now you know everything you need to know about sales on Aliexpress December 2023. More precisely, about their absence. We wish you a pleasant and profitable shopping!