Sales on Aliexpress September 2023
Fall homesickness can be countered with a shopping spree. Sales on Aliexpress September 2023:
1. Fall Sale
03.09-05.09 warm up
06.09-09.09 sale
2. Trend hunting (discounts up to 70% off on popular items)
24.09-26.09 warm up
27.09-30.09 sale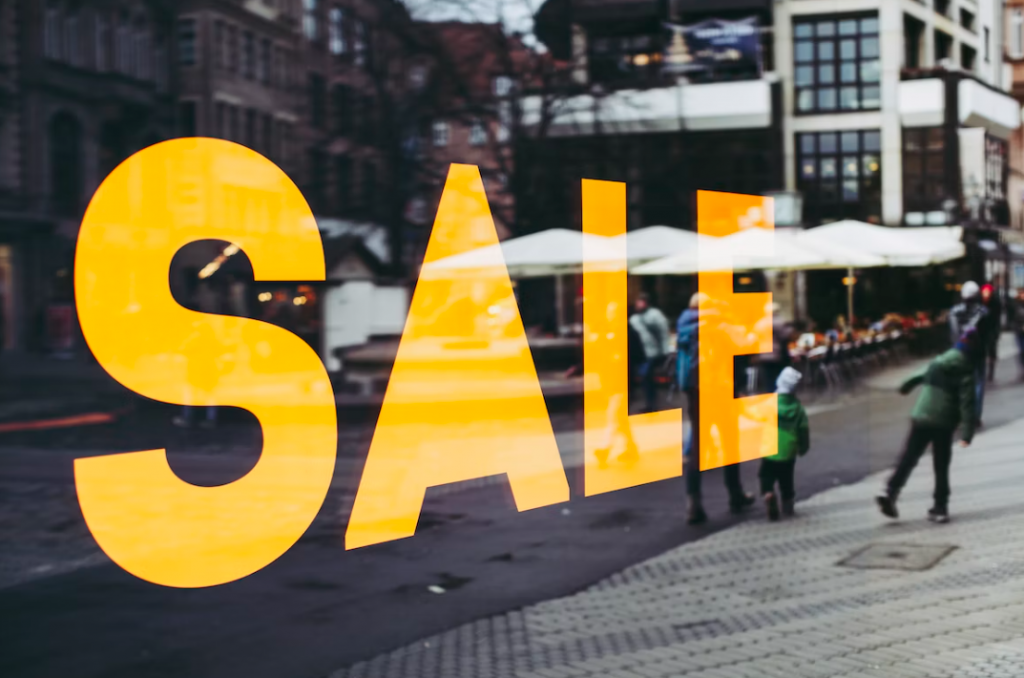 However, we should not forget that some sellers use sales as an opportunity to profit from customers. They can specify in the card any price "before discount", and put the promotional price even higher than it usually is. The "Price Change" function in the free browser extension AliHelper will help you find such "discounts". You can also use it to track parcels, check sellers for reliability, find similar products, and so on.
What you can buy on Aliexpress in September
Preparing for school
On Aliexpress you can buy a variety of office supplies that you will not find in other online stores or find much more expensive.
Clothes and shoes for fall
With the beginning of fall, it is worth updating your closet. On Aliexpress you can find a wide range of fashionable and stylish items – coats, sweaters, boots, boots and accessories. Look for comfortable and warm clothing options for the season in the sections with reviews and photos from buyers.
Home Goods
The change of season is a great time to update your interior. You can purchase new bedding, plaids, pillows, dishes or decorative items to give your home a cozy and stylish look.
Goods for hobbies and entertainment
If you want to try something new or develop your hobbies, September is a great time to buy appropriate goods. For example, you can buy painting supplies, craft kits for cozy fall evenings, gardening tools. Or outdoor games.
Sporting goods and accessories
If health and an active lifestyle are important to you, you can explore the sporting goods section year-round. Here you'll find exercise equipment, sports apparel, fitness accessories and more.
September is the time to start planning your shopping on Aliexpress to take advantage of great deals and get the items you need by early fall. You should pay attention to reviews from other shoppers, choose trusted sellers. And follow the safety recommendations for online shopping. Now you know about the Sales Aliexpress September 2023.